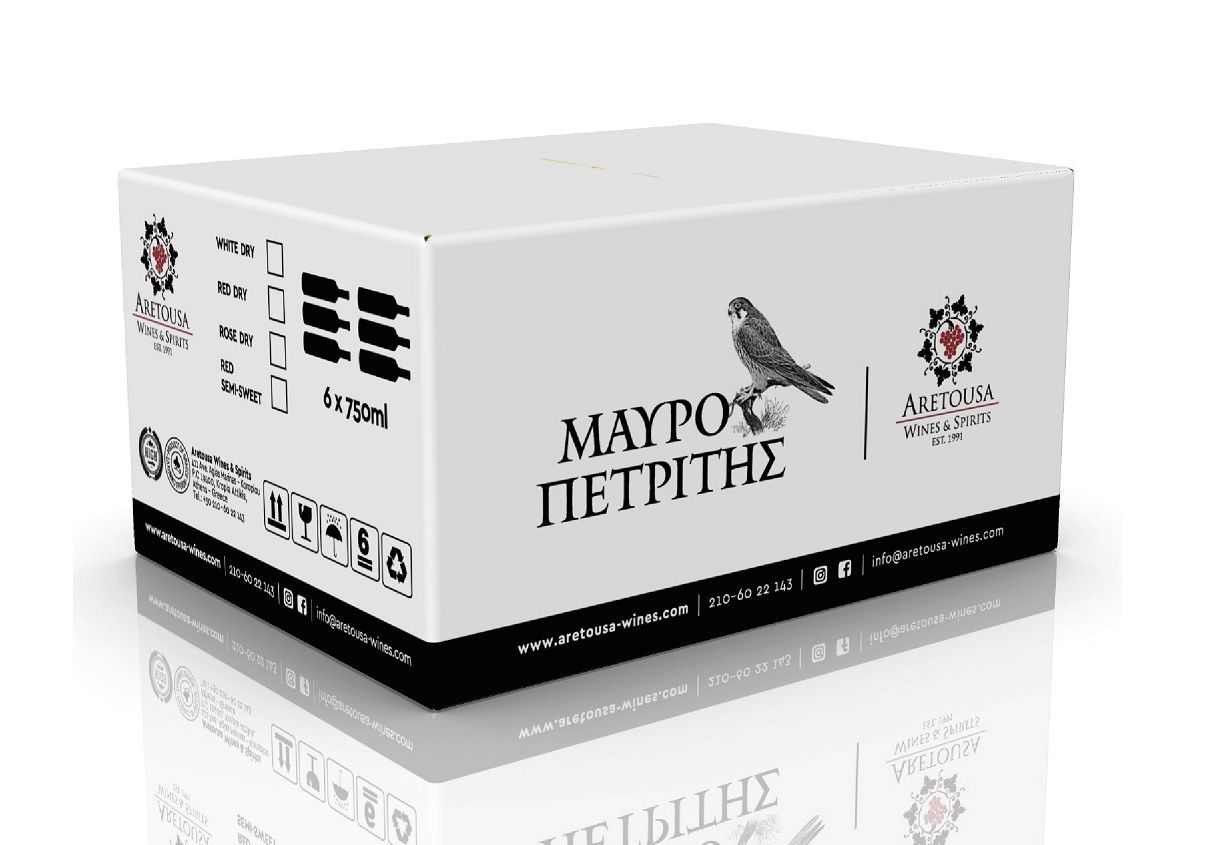 Dry Red Wine Mavropetritis 5 + 1 Free x 750 ml
From the well-known variety "Agiorgitiko" (also known as Mavro Nemea, Mavroudi Nemea), it is one of the finest and richest in color Greek red grape varieties. A special wine, with rich taste, intense red color and equally intense aromatic character. It has a characteristic rich structure, balance and soft aftertaste. 'Mavropetritis' tend to be deep in color and full-bodied, with intense flavors of dark fruit, spice, and earthy notes. While 'Mavropetritis' is not as well-known as some of the other Greek Wines, it is still highly regarded among wine enthusiasts and is considered to be one of the most distinctive and interesting red wines from Greece.
Color :
Red
Τype :
Dry
Year :
2022 , 2021 , 2018 , 2019 , 2020
Alcohol :
13,2 % Vol
Origin :
Nemea,Peloponnese
Grape Variety :
Agiorgitiko
Aromas :
dark fruit, spice,red fruit, strawberry, cherry, or raspberry and earthy notes.
Bottle Size :
750 ml
Serving Temperature :
16°C
Μatured in oak barrels :
Νο
Cap :
Natural cork
Packing :
Cardboard Box 6 x 750 ml
Europallet :
50 Cardboard Boxes
Enter your address and we will find all the product retailers within 15 kilometers for you.